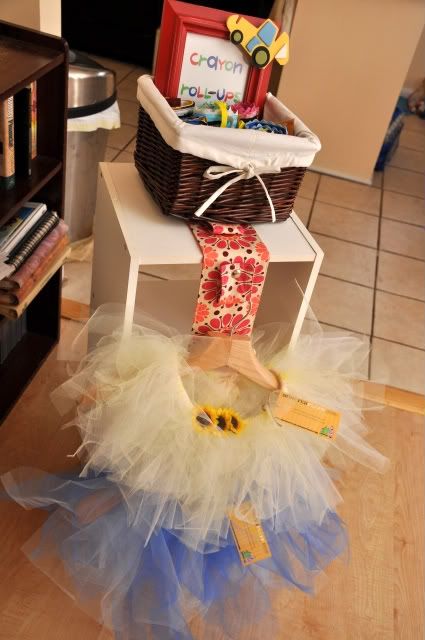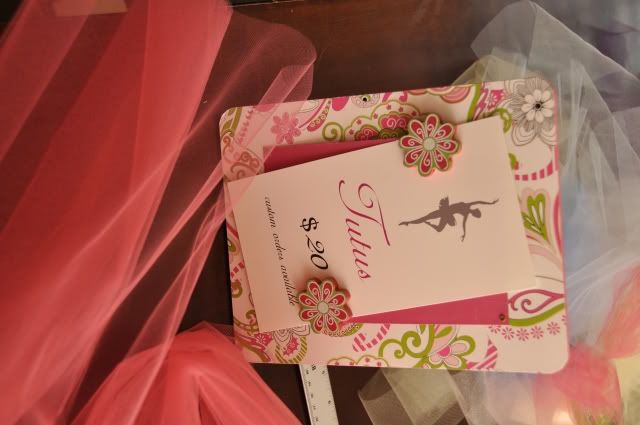 Bazaar..not Bizarre. ;oP And busy too! Lately I find myself looking for fun and creative things to do/make! Usually that leads me jumping from one project to another and then back again! When the homeschool group in our area decided to have a Holiday Bazaar I figured "why not?!"
Ok so I only decided to do this a week beforehand..which probably wasn't the best of ideas. I'm busy enough as it is..but I figured it would be fun! So off I went to the fabric store and spent a small fortune on tulle! I think I went a little overboard..thinking of all the wonderful colors and how great they would look for fluffy tutus! This was after I had decided to make crayon roll-ups (that's what I call them anyway.)! Essentially I ran out of time, but that's ok.
Here's the fruits of my labor!
On a different note...