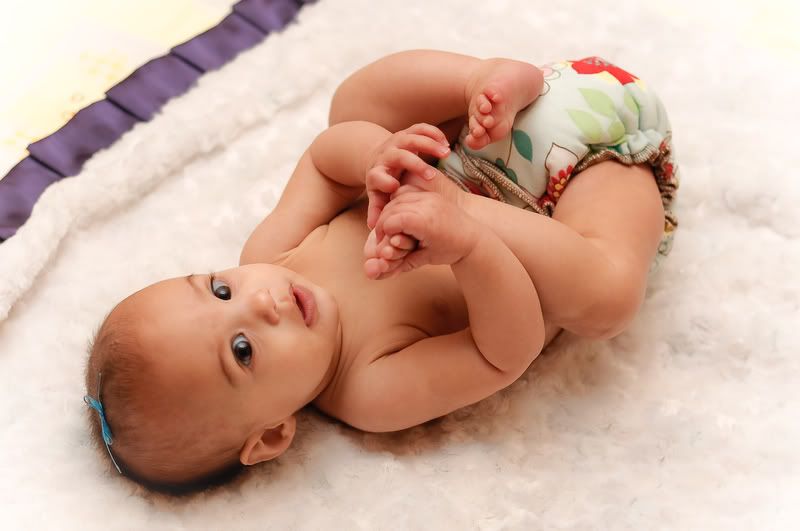 Wow it's been awhile since I've blogged! I've been busy with Addie and Judah lately. We've also been working for over three weeks on renovating the bathroom. That nightmare is finally over and we can now breathe again! The bathroom is a whole other post, and I'll get to that when I have some pictures for you. Joe did an awesome awesome job and we're super happy with the way it turned out!
Anyway, I was lucky enough to do a trade with another mom and finally got to try out a
goodmama diaper!
These are crazy popular right now! One of the fun things they do is a weekly photo contest. You can win a new goodmama. =o) Anyway we decided to take a few pics and hopefully get a good one to enter the contest this week. Here's what we got: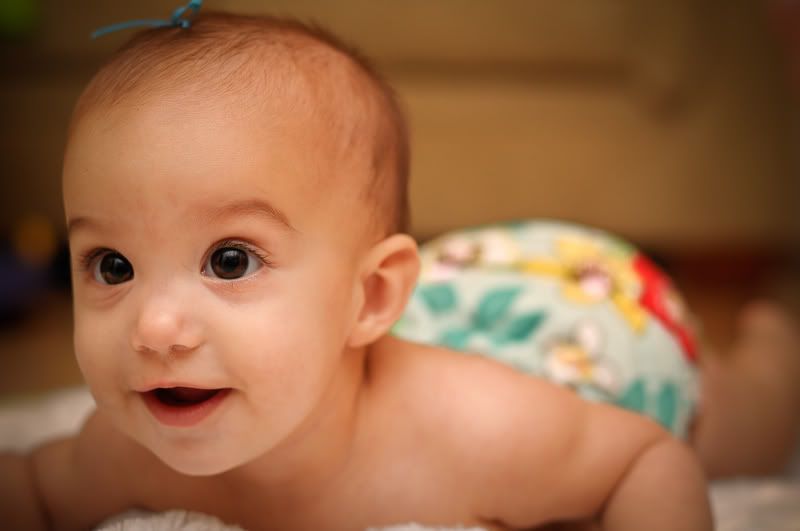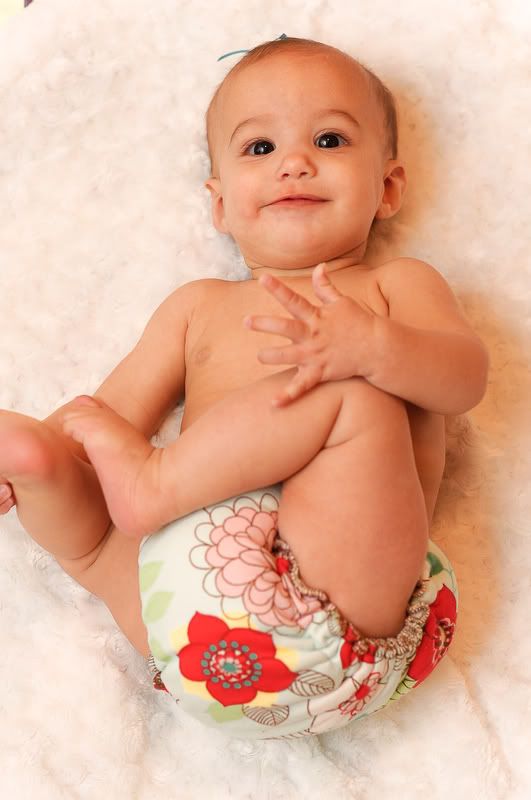 And Judah got in on the fun too! Addie loves pulling Judah's hair and you can see the mischievous look in her eyes in the bottom picture. lol I can tell she going to be getting him into trouble in the future.